OX App Suite is a modular open-source communication and collaboration platform designed for telcos, hosters, and other service providers. It delivers a wide range of easy-to-use cloud‑based services for consumers and small business users, including secure email, personal and team organization, cloud storage and online office features.
OX App Suite allows the creation of product bundles and can be combined with third-party applications. Available as a hosted or on-premise solution, it provides a highly scalable white-label platform that maximizes revenue, increases customer retention and promotes recirculation.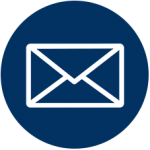 Email and Productivity
Welcome to our easy-to-use messaging and productivity solutions. Open-Xchange supplies a wide range of cloud based services that add value for consumers and business users alike, including email, appointments, storage and document creation. Our email solutions are safe, secure and scalable.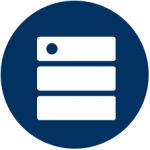 World's #1 IMAP
Our proven IMAP server gives hosts, telcos and other service providers the dynamic scalability they need, along with high performance, optimum utilization of hardware and outstanding support.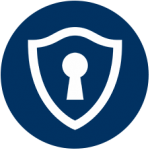 Secure and Rapid DNS
OX PowerDNS delivers a faster, safer and more secure web experience. It combines rock-solid performance and high resilience against malicious traffic for internet providers along with parental control options for home users. An increase in malware attacks drives the need for additional security layers. We have you covered.