Email Phishing scam hits cricket! ICC loses Rs. 20 crore
ICC Falls Victim to Cyber crime, Loses Around Rs 20 Crore in Online Money Fraud; Investigation Underway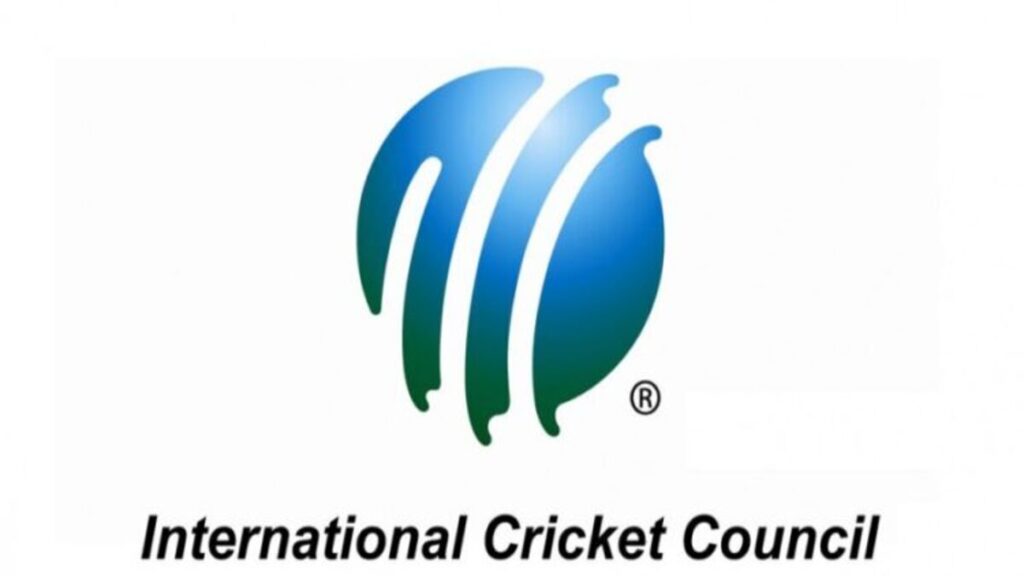 The apex cricket body has fallen victim to financial fraud which has led them to lose a substantial amount of money. According to a report, an investigation into this incident is currently underway.
The International Cricket Council has been scammed, with the cricket governing body suffering a loss of US$ 2.5 million after falling victim to a cyber crime. According to a report, the source of the scam is in the USA and it happened last year when the money was wire transferred. The crime has been reported to the law-enforcement agencies in the USA and it has been learnt that an investigation into this is currently underway. This reportedly came to light on January
According to a report in ESPNCricinfo, criminals who scammed the ICC used the Business Email Compromise (BEC) method of phishing, where a legitimate email ID is spoofed, which is then used to trick the victim of such a form of phishing. The fraudsters pose as someone trustworthy to the victim and then attempt to have payments made to their bank account. It has been learnt that in this case, the email ID of one of ICC's consultants was faked and a mail was sent to the board's Chief Financial Officer (CFO), which raised a US $500,000 voucher to be cleared for payment.
Although an investigation is currently underway, this is bound to impact the associate nations with ODI status, who receive a grant from the ICC per annum. It remains to be seen what happens in this case, with an investigation into the online fraud reportedly underway.