Businesses Email, Company Email, Email Services Providers in Delhi NCR India
Businesses Email, Company Email, Email Services Providers in Delhi NCR India, Google Gmail for secure, private, ad-free, cloud-based corporate Enterprise Email for Business on your company domain name. Includes 24x7 support Professional Business Email For Your Company That Matches Your Domain Name. Business Email G Suite on Google, Office 365 & Exchange Email on Microsoft Outlook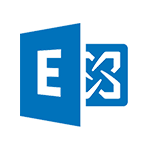 Hosted Exchange
Hosted Exchange for your business from
Microsoft installed on a private cloud or virtual private server.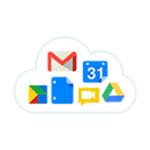 G-Suite
Google
Apps for work, a suite of 38 cloud computing collaboration and productivity software tools from Google.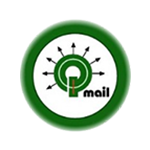 Qmail
Our Email infrastructure solutions include efficient anti-virus, anti-spam features. solutions also include migration from Qmail.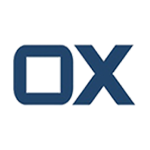 OX-Exchange
Open-Xchange is committed to a borderless internet that is open, safe and free allowing users to protect their own data and privacy.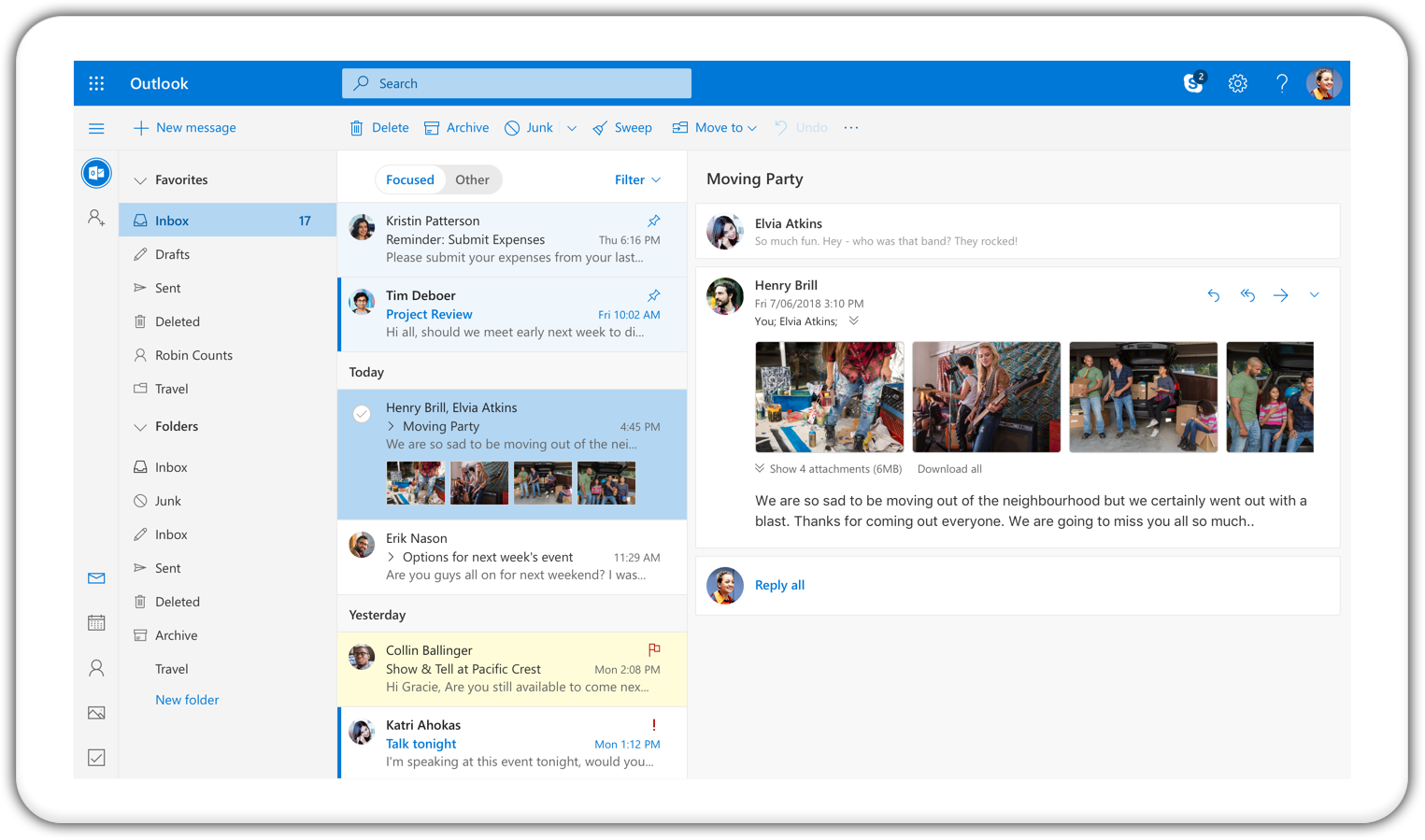 Outlook Mail
Outlook brings all of your emails, calendar events and files together so you don't have to. With everything within reach, you can plan meetings with colleagues or share availabilities with friends in seconds.
Web Mail
Web mail is a Web page interface used to access e-mail through a Web browser. In order to use Web mail your ISP needs to provide this service or you can get a subscription to an Internet Web mail service. Web mail is a secure Web page that you load in your Web browser and log in by entering your username and password.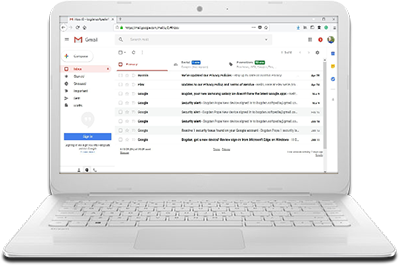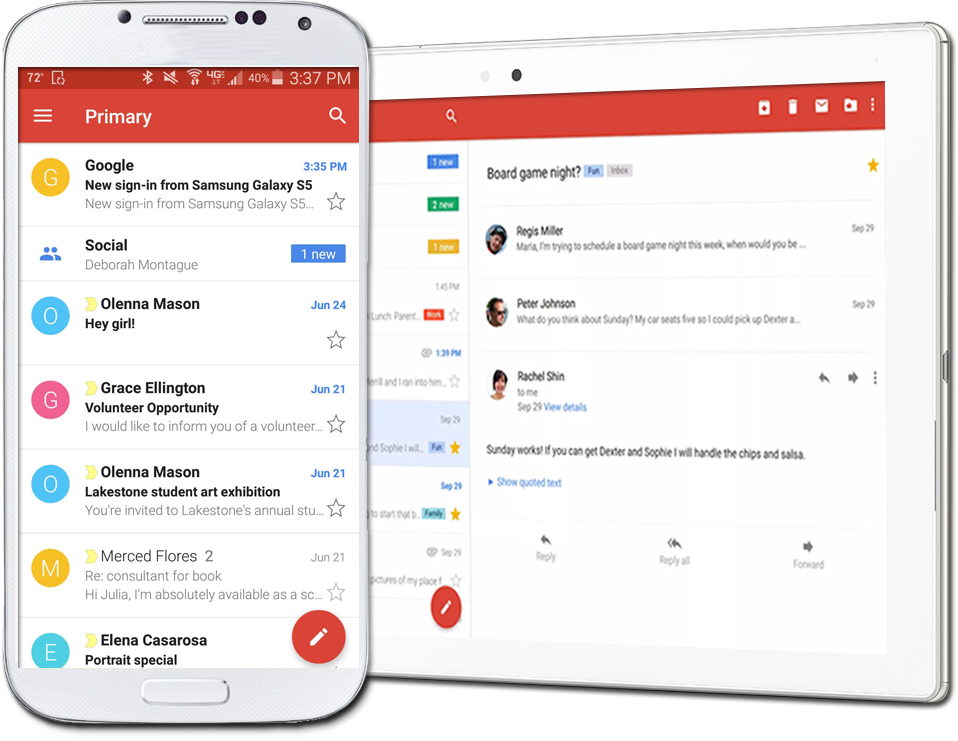 Mobile Mail
Mobile Mail is a personal mailbox which follows you everywhere. MOBILE MAIL enables you to quickly read and send.