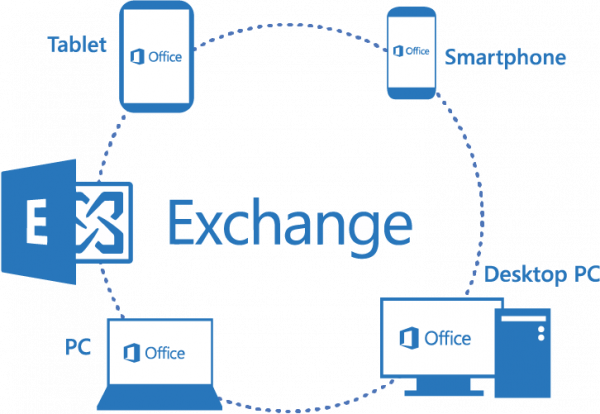 Reliable Email Server, Email Security, Email Encryption, Email Archiving, Mobile Device Management, Remote Administration, Webmail, Instant Messenger, and Exchange Migration in one download. Flexible email management, security and collaboration features for on-premises, virtual, or hosted server deployments.
Trusted by Businesses for 20 Years
Affordable. Reliable. Secure.
Simple Control of Communication and Collaboration
The Secure and Affordable Exchange Alternative
iMail Server is a Windows Email Server designed specifically for the small-to-medium sized business.
Reliable. Affordable. Hassle-free.
iMail Server is a complete email messaging solution designed for small to mid-sized businesses and is backed by the industry's best technical support team.
Full Service
iMail Server is a complete Windows email server with SMTP, POP, IMAP, LDAP, and List Server. iMail users can send and receive email using any standards-based client, including Microsoft Outlook® and Outlook Express®. Or, users can access email via iMail's customizable Web messaging.
Business email can be more than just a mailbox.
It can be a virtual office where all the team work and online meetings happen. You can create and edit documents there – alone, or in collaboration with your team. Secure cloud solution is accessible anywhere you are and is great for remote work.